A committed, experienced & friendly team, Beacon Family Law Perth is an incorporated legal practice with many years experience in Western Australian family law.
All of the staff are committed to provide accountable, affordable and approachable family law services. Family law is a unique field of law where clients have additional emotional, financial and other demands and needs. Many clients face difficult issues upon a family separation including separation from children or significant financial hardship. All members of the team have extensive experience dealing in family law. The staff are trained to be understanding and accommodate the additional needs of family law clients in these difficult times. The motto at Beacon Family Law is "Guiding the Way". That is, the staff at Beacon Family Law can be relied upon to guide clients through a separation because of their experience and training in family law on a daily basis. Whether a matter is straight forward, such as simply properly documenting an amicable agreement, or complex, such as involving third parties or significant animosity and adversity, the staff will have dealt with circumstances of similar nature. All clients will meet the members of the Beacon Family Law team so that all of the staff are familiar with each client. This ensures the clients receive a personal service from all staff members and that clients hear a familiar voice when they contact Beacon Family law. Although the relationship between the solicitor having the conduct of a client file and that client is of paramount importance, all staff/client relationships are considered important at Beacon Family Law. In addition, all of the staff are committed to ongoing professional development. In addition to practicing in family law on daily basis our team members receive additional training on a regular basis from other recognised experts in the provision of family law and general legal services. Our support staff perform legal clerical and administrative assistant roles to assist the team at Beacon Family Law provide professional high quality yet approachable family law and divorce legal advice and assistance.
Dirk Klicker
Senior Family Lawyer & Principal of Beacon Family Law
Dirk has more than 20 years of experience as a family lawyer in Perth. Dirk is the principal at Beacon Family Law. Dirk personally supervises all the work performed for clients at Beacon Family Law. He completed his Bachelor of Laws at the University of Western Australia in 1999 and has practiced almost exclusively in family law since being admitted as a legal practitioner. He is admitted to practice as a Barrister and Solicitor in the Supreme Court of Western Australia and the High Court of Australia. Dirk is a member of the Family Law Practitioner's Association of Western Australia. Prior to establishing Beacon Family Law, Dirk worked for many years as a Senior Associate with one of the larger family law firms in Perth. Dirk specialises in family law and he regularly acts and appears on behalf parties in the Family Court of Western Australia. He has acted for parties from a diverse range of backgrounds and has come across all of the issues that parties often face in family law. Dirk has experienced dealing with most family law firms in Perth. Dirk established Beacon Family Law in 2009. He is experienced in dealing with complex family law matters. "I have a high standard of ethics and my reputation in the profession and the Family Court is very important to me. My goal is to resolve all cases in the shortest possible time and at the lowest possible costs."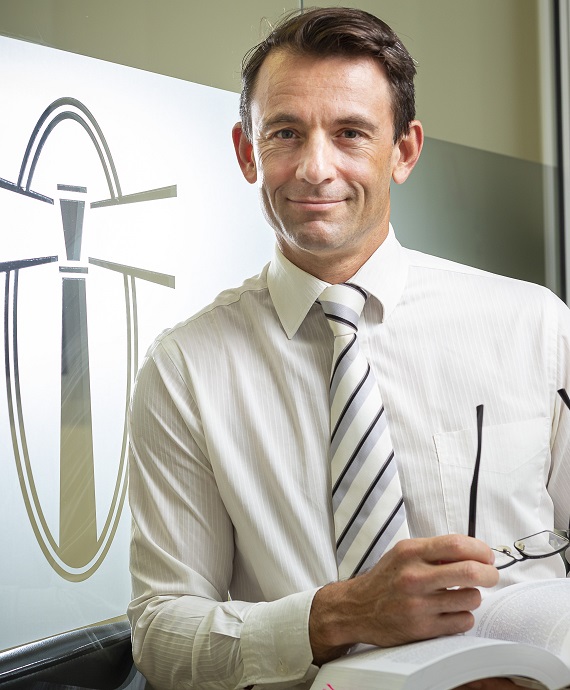 Mitchell Fox-Harding
Family Lawyer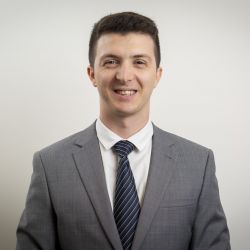 Shannon O'Connor
Family Lawyer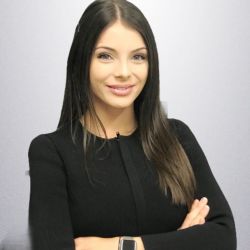 Melissa Fry
Practice Manager
Melissa is a qualified chartered accountant with close to 15 years experience in senior tax and chief financial officer roles in the accounting profession and publicly listed companies. Melissa's experience in accounting and taxation are highly sought after commodities. Melissa is enrolled at Murdoch University studying to become a family lawyer with the firm.